There's nothing like the sights of the Mediterranean. Red tile roofs, finished stucco, warm color tones, columns, arches windows, wrought iron balconies...these are just some of the distinguishable characteristics of classic Mediterranean homes. Now, you don't have to move thousands of miles away to enjoy this elegant lifestyle.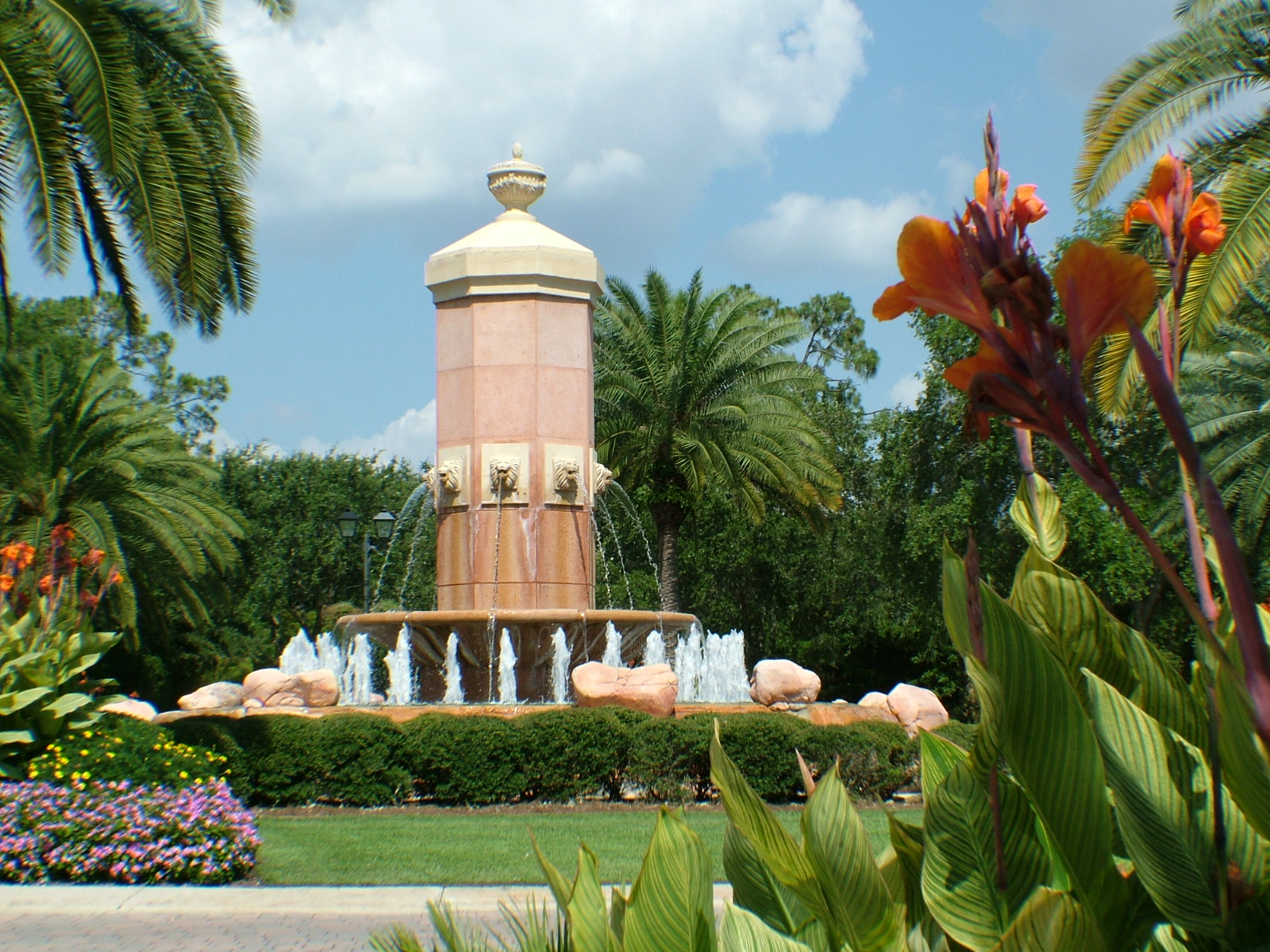 Welcome to Mediterra.
Designed to embody the Mediterranean's lush beauty, Mediterra is becoming one of the most exclusive private communities in Naples. Let's find out why.
Mediterra: Things To Do
The numerous amenities at Mediterra include two world-class golf courses, private beach club, members only clubhouse and a top-rated tennis program. There's also a state-of-the-art fitness center, spa and eight miles of trails to bike and hike.
The golf courses are designed by Tom Fazio, and are limited to 225 members per 18 holes, which means more tee times and more time to enjoy the game. Members can also benefit from the Golf Learning Center, which offers golf instruction and the most up-to-date technology.
Mediterra's seven tennis courts host many different programs, including cardio tennis, daily clinics and championship tournaments. Recognized by the U.S. Tennis Association for Outstanding Private Facility, Mediterra's tennis program is sure to delight any type of player.
Mediterra: For The Members
Make your way over the the members-only clubhouse and you will see an exceptional and spacious design. Members can enjoy both casual and fine dining, or even watch the sunset on the patio. The award-winning staff is sure to impress with entertainment and one-of-a-kind activities.
The accommodating staff can even arrange a trip to the private beach club, just a short drive away. The two-story beach club overlooks the Gulf of Mexico and is a popular spot for Naples' breathtaking sunsets.
Pamper Yourself
After a long day of golfing, hiking or simply relaxing on the patio, take a trip to the spa and indulge...you've earned it! Head over to the fitness center to use the state-of-the-art equipment or take a Pilates or aerobics class. A healthy lifestyle is easy to attain at Mediterra's fitness center.
Take In The Sights
Mediterra offers eight miles of trails to explore, making it one of the most popular things to do amongst residents. The three themed parks along the way make for an unique experience, featuring gardens, natural wetlands and even a children's area. Visit Mediterra's Parque Celestial and take in the astrological sights from the Renaissance and European traditions.
Living at Mediterra
Mediterra offers a vast number of benefits, which are member-owned, including 1700 acres with no more than 950 homes, a self-sustaining Home Owners Association, and 1000 acres of preserves, lakes and open space. Add in all of the amenities makes Mediterra a popular choice for future buyers.
Mediterra: Bringing the Mediterranean to Naples
It's true...there's nothing quite like the Mediterranean. With its rich culture and exquisite sights, it's no wonder why more and more people are flocking to Mediterra. Pair that with its abundance of amenities and strong Home Owners Association give residents confidence in their choice to live in this one-of-a-kind community.
Naples Shutter is proud to have worked with many residents in Mediterra and look forward to helping more families achieve the look they deserve. Visit us and see how we can make your home look spectacular: www.naplesshutter.com