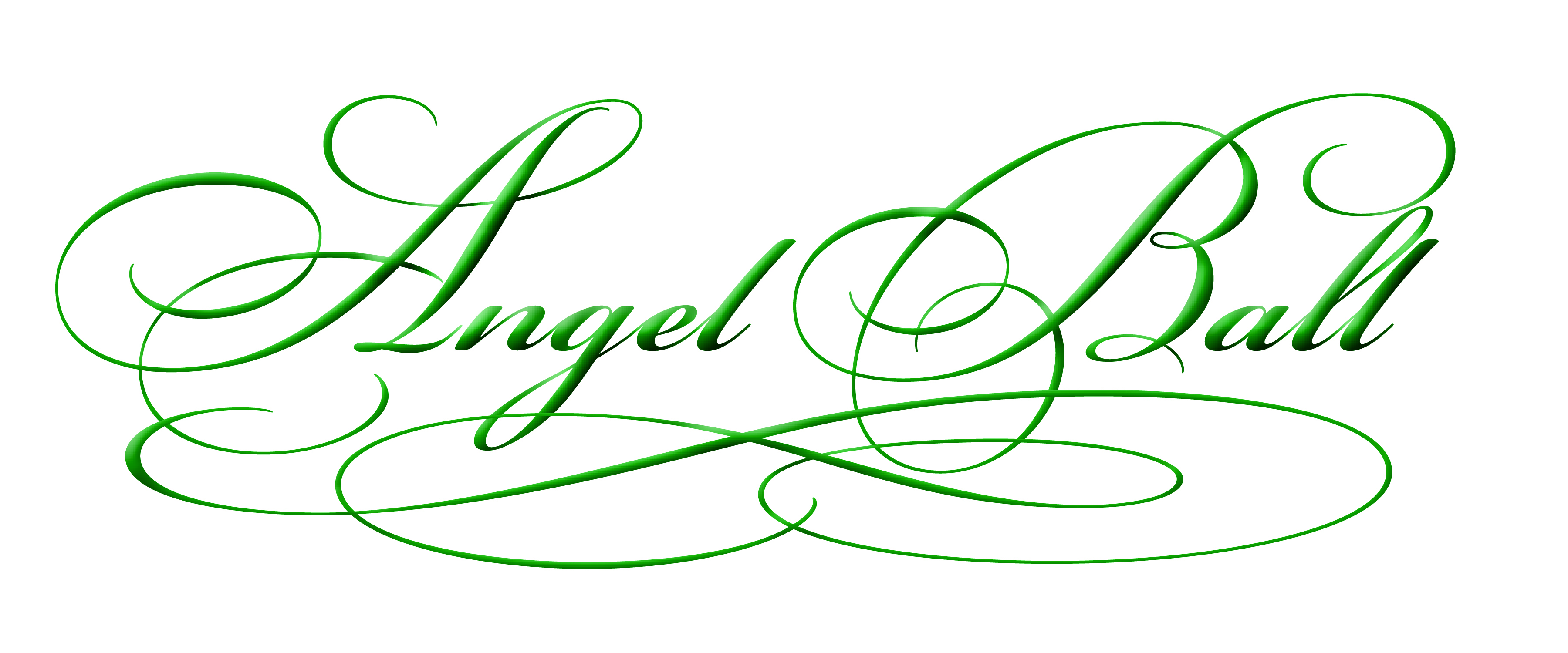 Naples, Florida, March 13th, 2018—Naples Shutter, a local plantation shutter manufacturer announces its participation in the Community School of Naples (CSN), Angel Ball. Held at the Ritz-Carlton Golf Resort in Naples, this event takes place on Saturday, March 17th at 6 p.m. Angel Ball is a benefit auction, held yearly, that aims to raise money for the Financial Aid program for the school. Naples Shutter will be donating a $2500 gift card to the silent auction.
Angel Ball has been held by the Community School of Naples (www.communityschoolnaples.org) every year since 1984. All funds raised from this event go to the Financial Aid program. Financial aid allows CSN to accept those outstanding students whose gifts, passion and ambition will help to promote a well-rounded community. CSN hosts several events throughout the school year to preserve the many aspects of the school. These events help support the school in regard to academia, arts, athletics, financial aid and community building as well.
Naples Shutter (www.naplesshutter.com), a manufacturer of plantation shutters and supplier of hurricane protection, blinds and shades and exterior applications, has been helping residents of Southwest Florida for over 35 years. Naples Shutter has sponsored Community School of Naples in past events as well. The company aims to play a big part in the community.
Brian Trecek, Co-Owner of Naples Shutter reflects on what their donation to CSN means to them.
"We are proud to support the Community School of Naples by contributing to the silent auction. Here at Naples Shutter, we believe that education is key to the development of successful students," he says.
About Naples Shutter
Proudly serving Southwest Florida and beyond since 1981, Naples Shutter's philosophy of Quality, Experience and Value has helped the company serve over 40,000 clients. With a state-of-the-art factory and a team with over 70 years combined experience, Naples Shutter provides fine quality products and expert installation.
To learn more about Naples Shutter, please contact Brian Trecek at (239) 566-8161 or email info@naplesshutter.com. Also, please visit www.naplesshutter.com for more information.